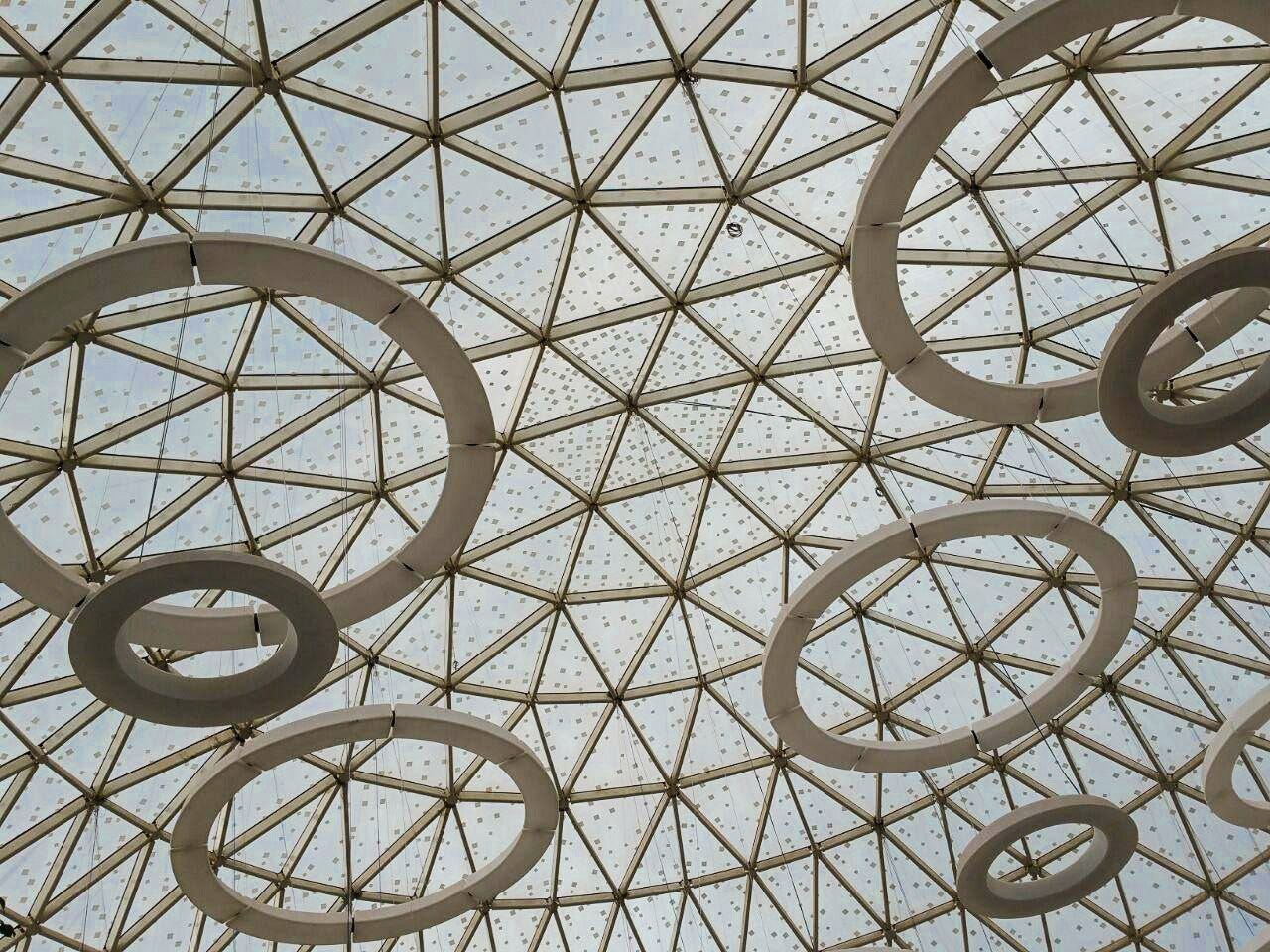 MIARK
Photography - Architecture - Art - Design
Visual art community architecture, design & art
What is Miark ?

Miark is a cultural page concerning photography of architecture, design & art.
It all started in 2018 on Instagram and since then our brand has grown so much and we are proud to be one on the best hub on these themes related to the visual arts.
Miark engages a lot with its community and loves to share about the point of view of its followers, en fact, using the hashtags related to the brand, our staff will reward the best shots related to the themes suggested.
The goal of Miark is not only to share beautiful shots of various buildings, places and objects of design, but also educate the audience to understand the meaning beyond the creation itself.
This year Miark has been organizing online exhibitions with different proposed themes, selecting the best entries and made a catalogue free to download.
Our team is really excited to announce that we are working with art galleries and artists to bring our vision in these new spaces sharing with them our experience and to give access to these places of culture and knowledge for our audience!
Hope you will join us in this journey of enrichment and growth!


Collaborations Plan & Communication services